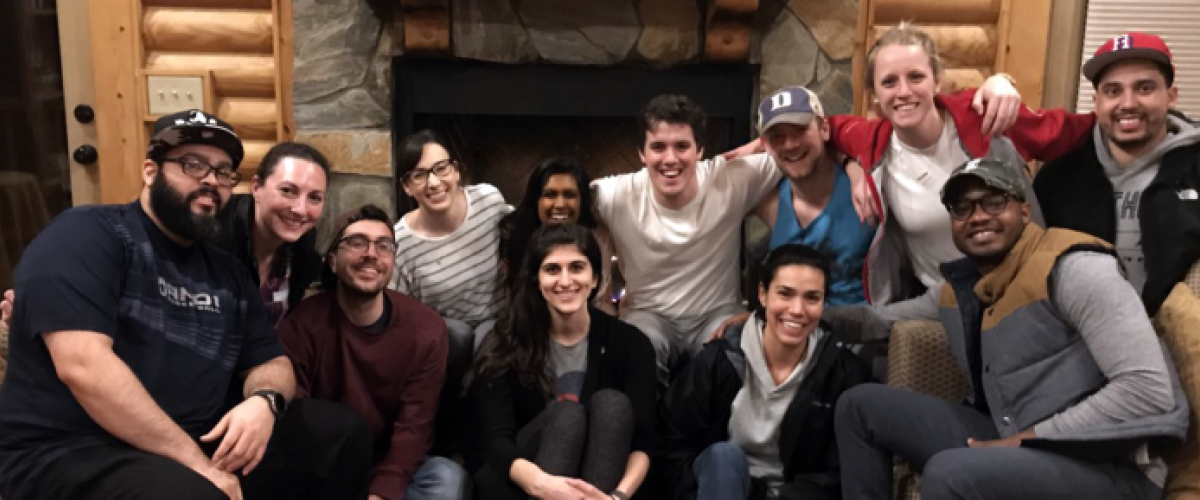 Applying to Emergency Medicine? Interested in learning more about Duke? Grab some food and drink and join us for some good conversation.
Duke Emergency Medicine will be hosting a series of meet and greets where we will have members of our faculty and residents share their academic areas of interest followed by open discussion about our program.
We look forward to meeting you and sharing the great things happening at Duke!
Sign Up for a Session
Find a topic that appeals to you. You are welcome to attend more than one virtual session. Each session will begin with a brief presentation on a specialty topic followed by open question and answer.