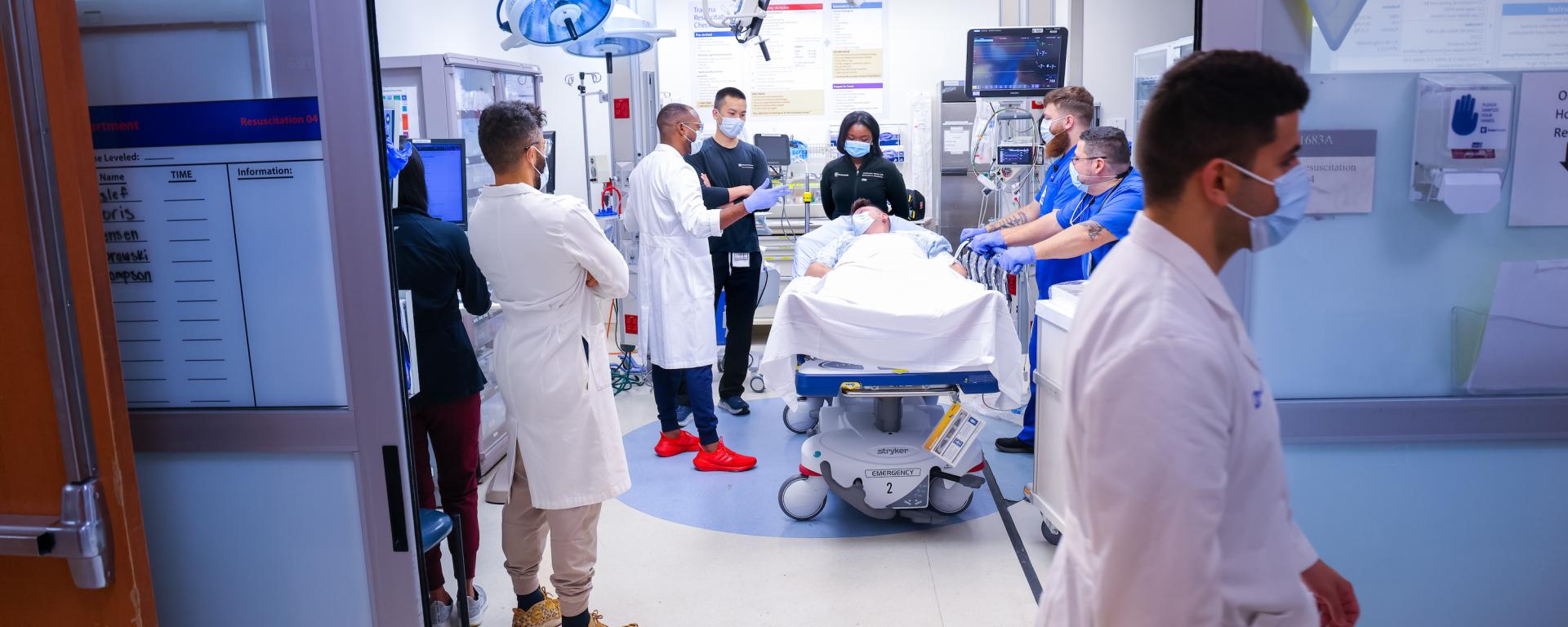 If you have an emergency, call 911. 
Timely and Compassionate Emergency Care
Duke Emergency Medicine serves as a tertiary care center and Level 1 Trauma Center to patients in North Carolina and surrounding states.
We have provided care to patients since 1945 with a state-of-the-art and expanded facility. The ED is equipped to treat over 90,000 patients a year.
Patient Resources
Dukehealth.org is the online resource for patients of Duke University Health System and for those who want to know about health care at Duke University.
Click a link below to access patient care resources: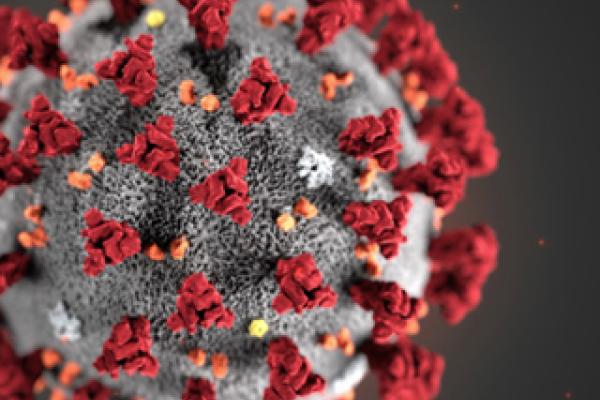 Duke Health COVID-19 Update
Duke Health provides a daily status update with COVID-19 information for patients and visitors.
Contact Duke Health
Patients call
1-888-275-3853
Referring physicians call
1-800-633-3853