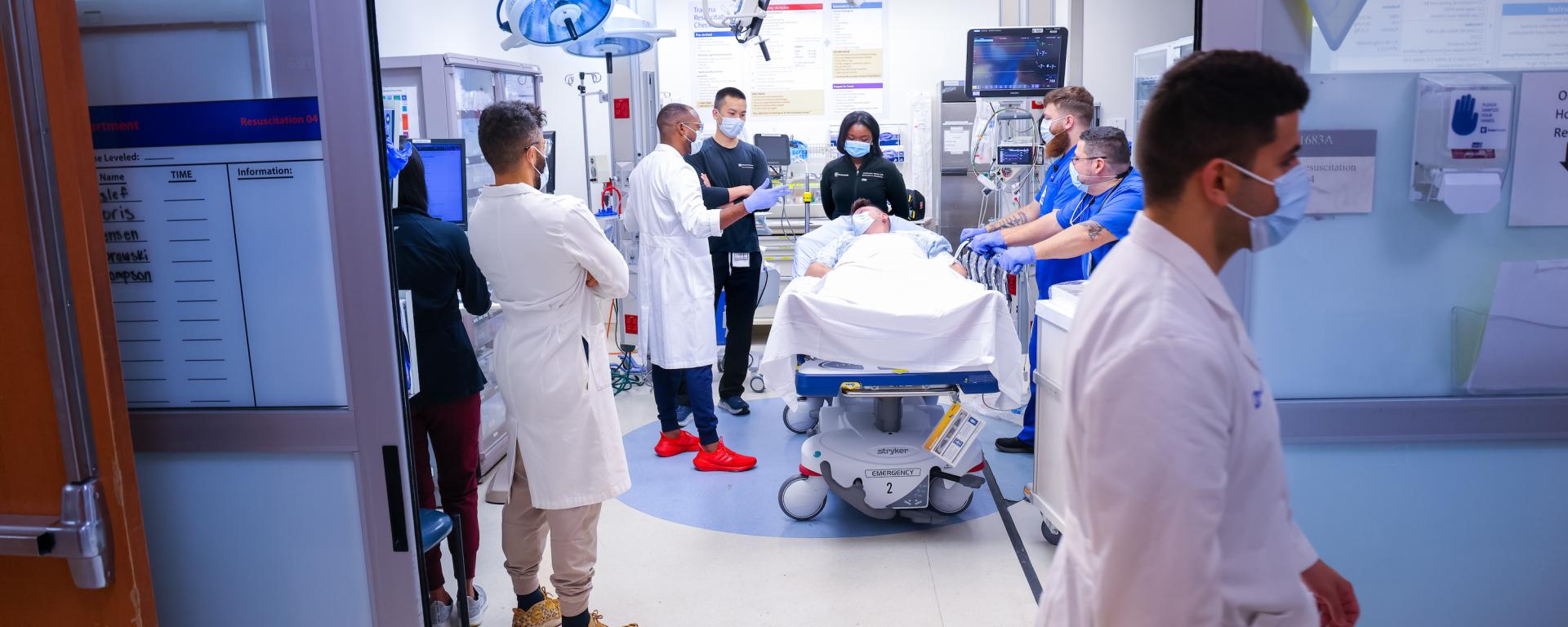 If you have an emergency, call 911. 
Timely and Compassionate Emergency Care
Duke Emergency Medicine serves as a tertiary care center and Level 1 Trauma Center to patients in North Carolina and surrounding states.
We have provided care to patients since 1945 with a state-of-the-art and expanded facility. The ED is now equipped to treat over 90,000 patients a year.
The new ED includes:
Pediatric ED: an 18 bed, full-service pediatric ED that includes two critical care and isolation rooms for children with infectious diseases
Three adult care areas: providing care and services for patients requiring general care, critical care, or isolations needs; each room has its own laboratory space and nursing stations
Patient rooms (adult and pediatric) equipped with a computer, making it easier for physicians to enter orders, look up medical histories, and provide the highest level of patient care and safety
Two fully equipped x-ray rooms and two state-of-the-art dedicated CT scanners within the ED
New 7,000 square foot ambulance bay with upgraded provisions for disaster planning, decontamination showers, and mass casualty management
Eight-bed psychiatric emergency unit
Eleven bed clinical evaluation (observation) unit with dedicated stress test room.
Connect with Your Health Care at Duke Health
Dukehealth.org is the online resource for patients of Duke University Health System and for those who want to know about health care at Duke University.
Click a link below to access patient care resources:
Emergency Services Transfer Center
Our department conducts the Duke Transfer Center to facilitate and streamline the process for patients with urgent or emergent needs to be transferred to Duke in a timely manner.
We require a physician-to-physician consult and screen patients for medical necessity to ensure that the most urgent needs are met first.
Please contact Marie Hale, RN, clinical operations director for the Duke Transfer Center and Bed Control, at 919-681-2219 or page her at 919-970-3989 if your patient needs to be transferred to Duke.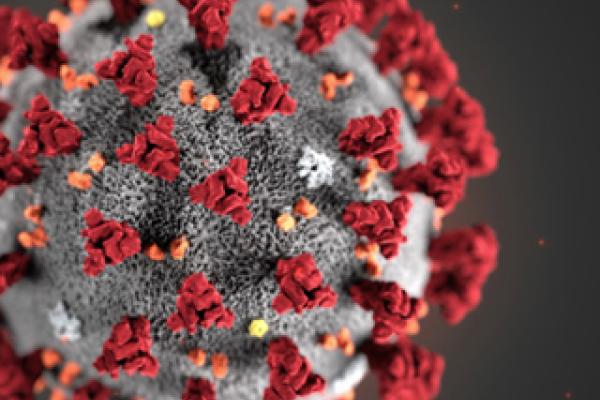 Duke Health COVID-19 Update
Duke Health provides a daily status update with COVID-19 information for patients and visitors.
Contact Duke Health
Patients call
1-888-275-3853
Referring physicians call
1-800-633-3853