Our faculty have been recognized through numerous grants and research awards.
Over the years we have presented and published studies on topics ranging from sickle cell disease, pain management, toxicology/envenomations, critical care, emergency medical systems, wound care, cardiovascular care, geriatrics, education, pneumonia, HIV, hypertension, emergency radiology, international emergency medicine, trauma, and ultrasound. The Department's faculty hosts national leaders in multiple areas within emergency medicine such as education, emergency medical services, global health, toxicology, ultrasound, geriatrics, administration, observation medicine, and cardiology.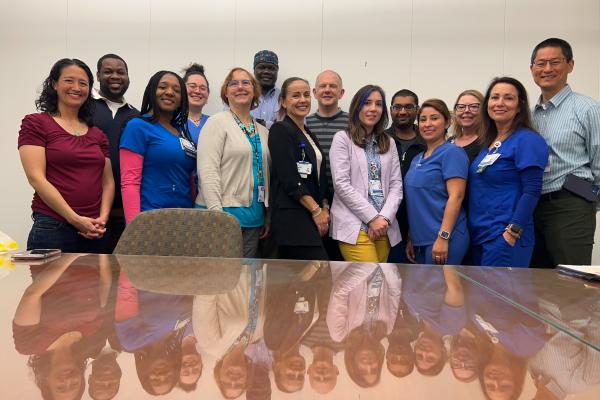 Acute Care Research Team
Our Acute Care Research Team performs site-based clinical research. This team has enrolled emergency department patients for industry-initiated and NIH, AHRQ, and other investigator-initiated projects including randomized controlled interventional trials, trials with complex clinical care protocols, studies of diagnostic tests, and registry trials.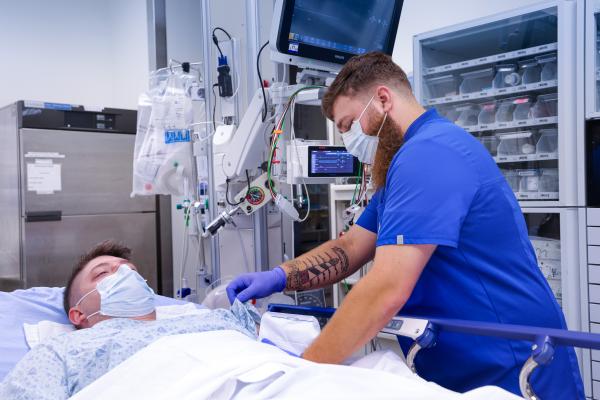 Emergency Cardiology
Duke Emergency Medicine investigators collaborate frequently with our colleagues in the various branches of cardiology to investigate novel methods for diagnosing and treating acute cardiac diseases.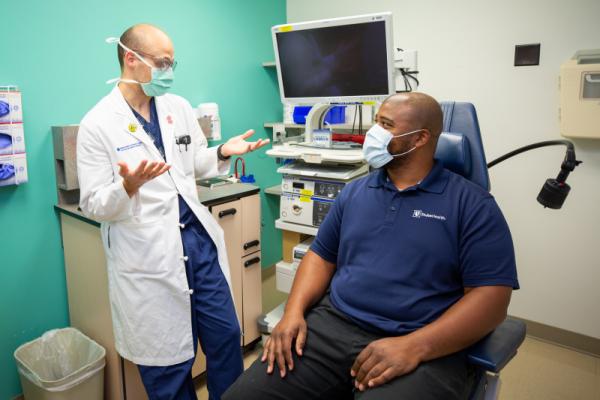 Current Studies
Learn more about the various clinical studies that our researchers are currently conducting.