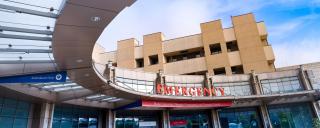 Our Vision and Mission
A healthier tomorrow for all, through inclusive service, innovative discovery, and collaborative learning.
The mission of the Duke Department of Emergency Medicine is:
To create inclusive access and delivery of the highest quality care to our diverse patient population and community.
To lead in innovation, knowledge creation, and translation for the benefit of people affected by acute health conditions locally and globally.
To educate and learn in collaboration with students, trainees, patients, and communities, strengthening care for the next generation of emergency medicine patients and communities. 
Welcome from the Chair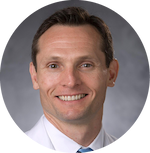 A message from Interim Chair, Charles J. Gerardo, MD, MS:
Dear Colleagues and Friends in the Community,
Our emergency department serves as a vital entryway to the Duke University Health System, and I am grateful to work alongside teams of committed professionals in service of others. Our dedication to delivering the highest quality, equitable care to our diverse patient population and communities demonstrates our values of "care for all, when needed most."
COVID-19 Resources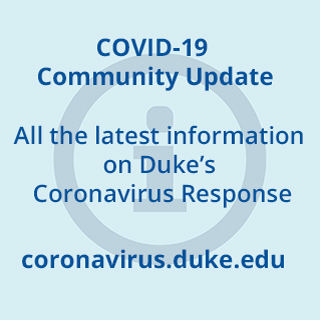 Duke University has taken proactive steps to minimize health and safety risks to Duke students, faculty, staff and the larger community.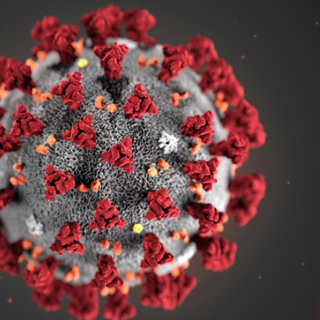 Duke Health provides a daily status update with COVID-19 information for patients and visitors.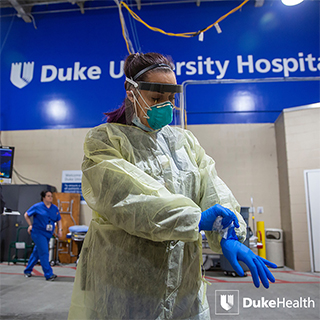 Gifts will be used to address the needs of patients and caregivers and enhance research efforts to develop and test new tools to combat the virus.