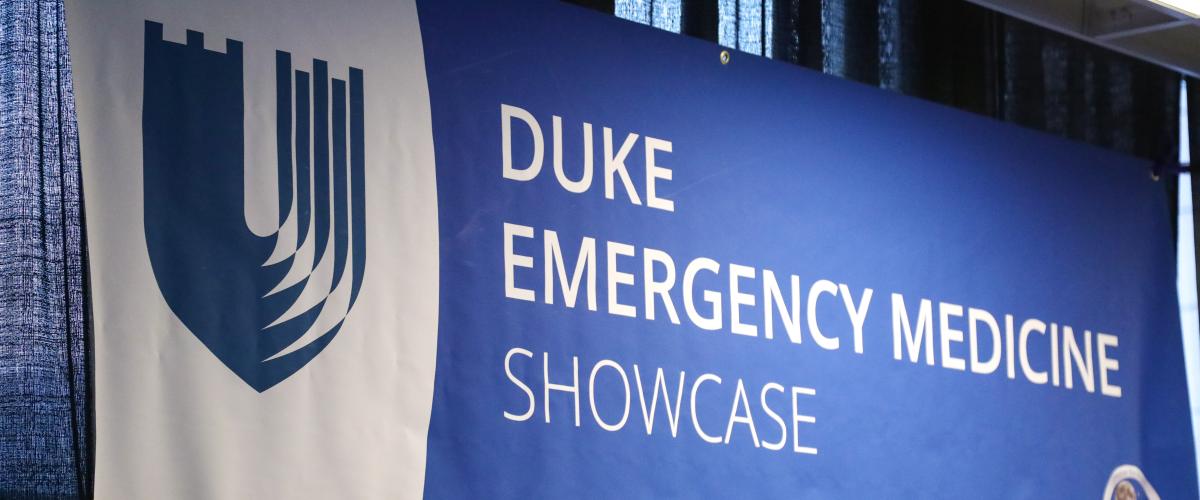 The Duke University Department of Emergency Medicine conducts high-quality, innovative research that improves the care provided to patients with emergency medical conditions. Our Research mission is "To lead in knowledge creation, translation, and innovation for the benefit of those affected by acute health conditions globally and locally."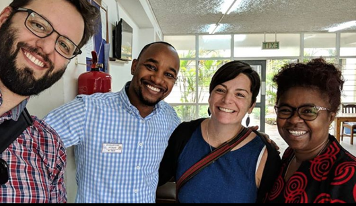 Our faculty are internationally recognized leaders in their fields. We have a robust research infrastructure with dedicated professional staff and produce high-impact scholarship that advances emergency care globally.
Duke Emergency Medicine researchers participate in collaborative science, with research focuses including capacity building, diversity and equity, innovative methods and data science.
Emergency medicine is the only medical specialty defined not by an organ system, but by the dimension of time. Accordingly, Duke Emergency Medicine faculty conduct clinical research in a number of different disciplines, organ systems, and disease areas.
We oversee observational, diagnostic, and randomized clinical trials to explore the best ways to care for patients with time-sensitive illnesses. Our faculty engage in mechanistic and translational research that advance the frontier of scientific knowledge. We also study the systems of care for emergency conditions and seek ways to improve health services delivery. Finally, we have an active global health research program that seeks to reduce the global burden of disease.
Vice Chair for Research