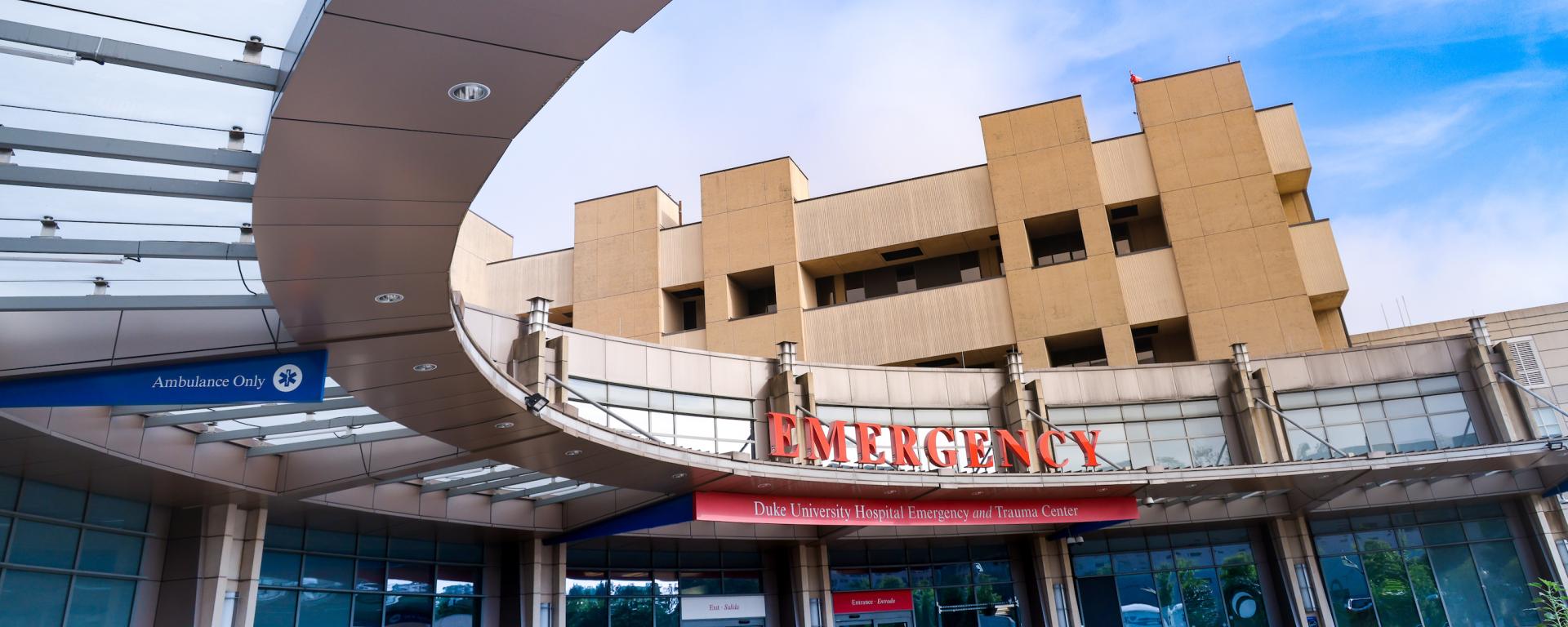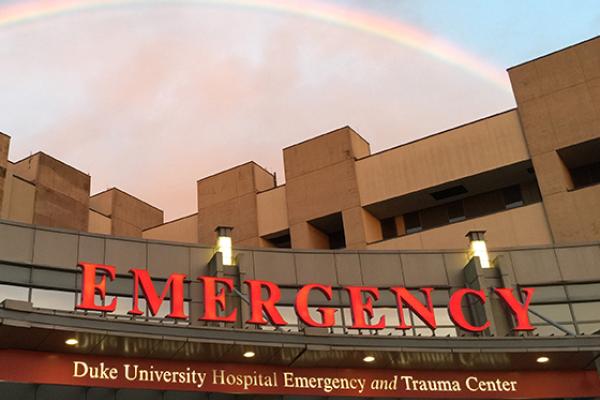 Timely and Compassionate Emergency Care
Duke's Emergency Department serves as a tertiary care center and Level 1 Trauma Center to patients in North Carolina and surrounding states. We have provided care to patients since 1945 and, with a new state-of-the-art and expanded facility that opened in April 2007, the ED is now equipped to treat over 90,000 patients a year.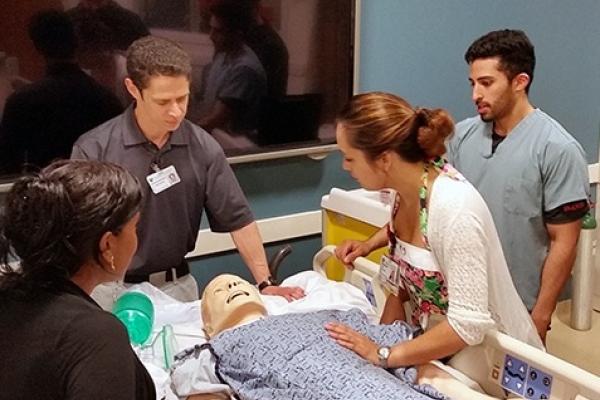 Emergency Medicine Residency
The Duke Emergency Medicine Residency Training Program gives residents the knowledge and the clinical skills necessary to excel as an emergency physician in any setting. Meet the people behind the program and explore the opportunities available in our residency program.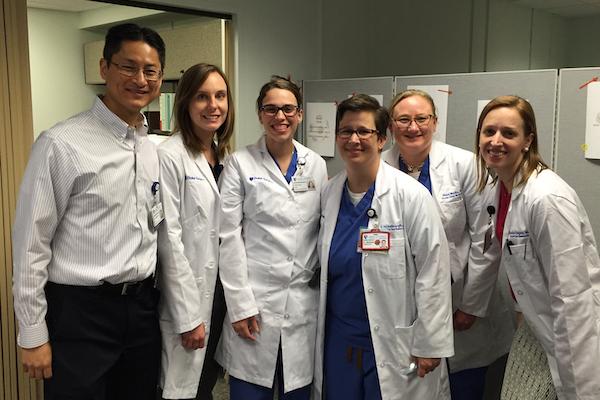 Acute Care Research Team
Our Acute Care Research Team performs site-based clinical research.  Over the last 15 years this team has enrolled emergency department patients for industry-initiated and NIH, AHRQ, and other investigator-initiated projects including randomized controlled interventional trials, trials with complex clinical care protocols, studies of diagnostic tests, and registry trials.
COVID-19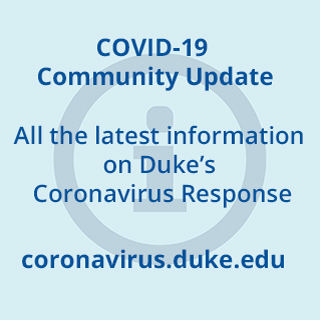 Duke University has taken proactive steps to minimize health and safety risks to Duke students, faculty, staff and the larger community.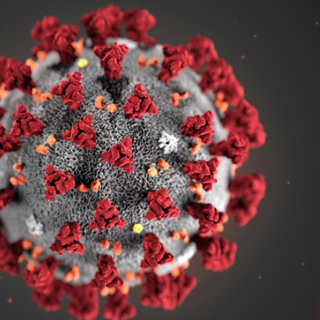 Duke Health provides a daily status update with COVID-19 information for patients and visitors.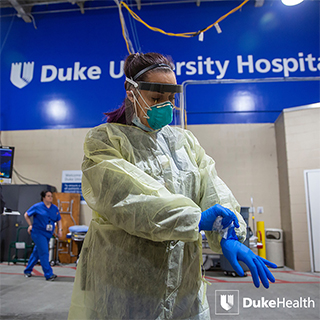 Gifts will be used to address the needs of patients and caregivers and enhance research efforts to develop and test new tools to combat the virus.