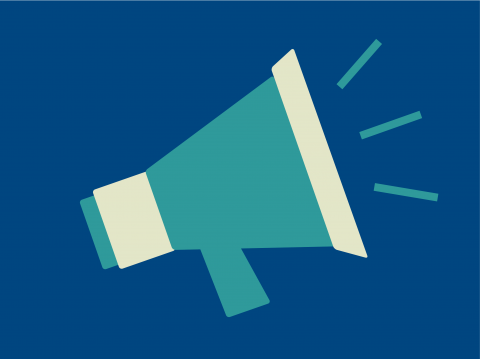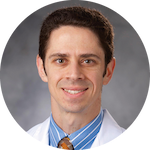 Joshua Broder, MD
Professor of Surgery
Division of Emergency Medicine
Awarded the 2022 Parker J. Palmer Courage to Teach Award from the Accreditation Council for Graduate Medical Education (ACGME).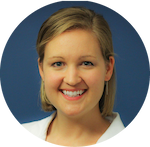 Erika Crosby, PhD
Assistant Professor of Surgery
Division of Abdominal Transplant Surgery
Dr. Crosby and Dr. Tomithy Trotter, Postdoctoral Scholar, were awarded the 2022 Borden Scholars Award for their research titled "Effect of PD-1/PD-L1 signaling in osteoclast funciton and triple negative breast cancer bone metastasis immunity."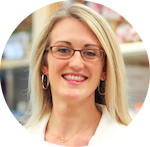 Stephanie Langel, MS, PhD
Medical Instructor
Division of Surgical Sciences
Dr. Langel's preclinical COVID-19 vaccine study on mucosal immunization was highlighted in the Duke Daily.