The Raleigh-Durham-Chapel Hill area of North Carolina is also called the Research Triangle because of its proximity to three major research universities—Duke, the University of North Carolina at Chapel Hill, and North Carolina State University—as well as being a hub for technology and biotech companies.
#3 Best Places to Live
In 2022, Raleigh & Durham were ranked:
#1 in Best Places to Live in North Carolina
#3 in Best Place to Live in the United States
#13 in Best Places to Live for Quality of Life
#21 in Fastest-Growing Places
#29 in Best Places to Retire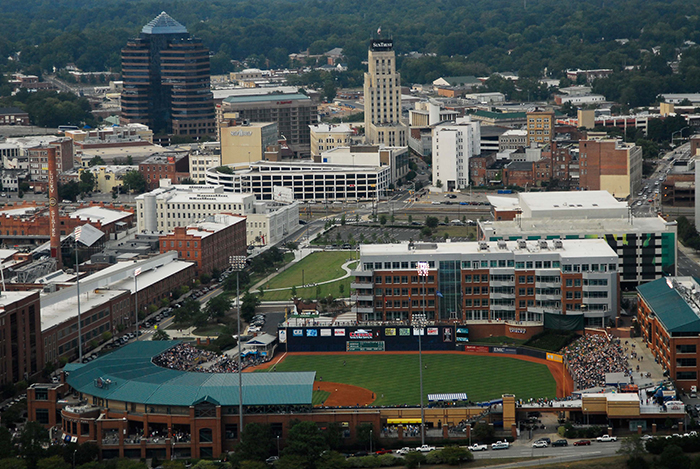 Durham's got it all. It has the charm of the south with the amenities of a larger city.  From Forbes to USA Today, the Raleigh-Durham area consistently lands on the major top 10 lists of best places in the country to visit, live, and do business.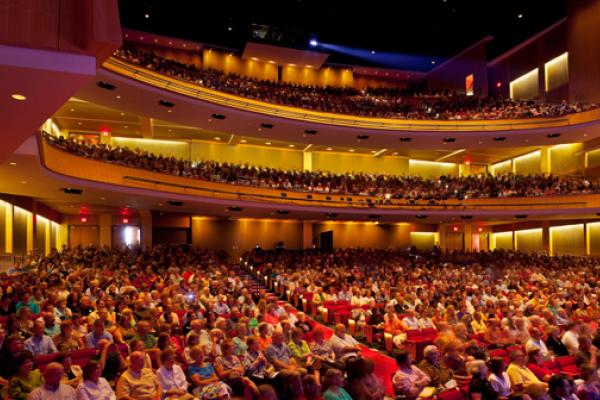 The Arts
Durham Performing Arts Center (DPAC) attracts national touring artists and Broadway shows. The annual Full Frame Documentary Film Festival brings together people from all over the world to showcase the work of new and established filmmakers. And Duke Performances brings in world-class musicians every season. Lots of festivals going on each month too from the Jamaican Jerk Chicken festival to Gay Pride weekend to the food truck rodeo!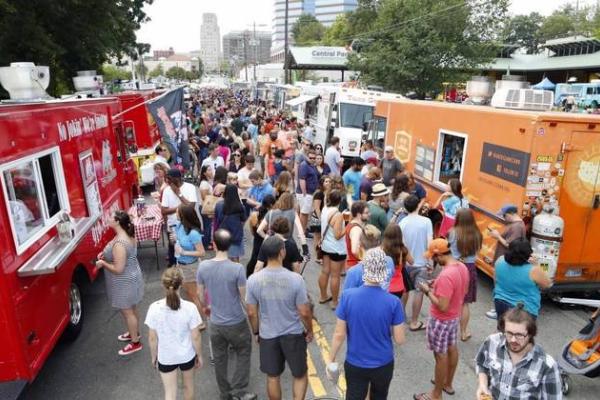 Food and Nightlife
Durham was voted by Southern Living Magazine as the South's Tastiest Town and has been praised by Gourmet and Bon Appétit magazines as well as The New York Times. There is no shortage of top restaurants around Durham as well as Chapel Hill and Raleigh. And what's even better is that it is easily affordable on a resident's salary. Food trucks can also be seen on almost every corner in downtown durham and all gather twice a year for one big, calorie filled food truck rodeo! There are lots of great pubs, trendy bars, breweries and everything in between in Durham as well as surrounding Raleigh and Chapel Hill.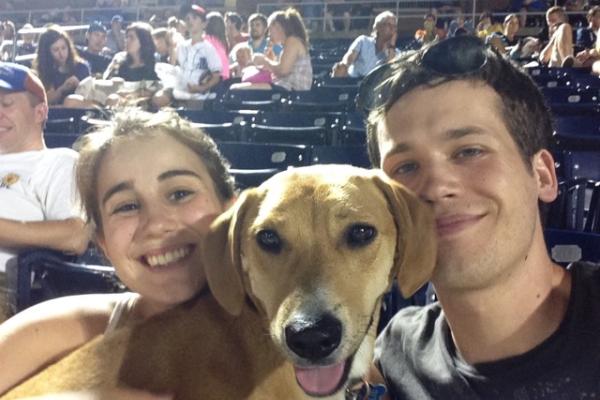 Sports and Entertainment
Duke has been known to have a fairly decent college basketball team. Seats to see the Blue Devils at Cameron Stadium are almost impossible to get….unless you are a Duke EM resident. Duke EM serves as medical staff at the games so you'll likely find yourself on the floor of a couple games. The Durham Bulls (triple A minor league team) offer family friendly baseball experiences throughout the summer, and just a short drive away, Raleigh's PNC Arena is home to the National Hockey League's Carolina Hurricanes.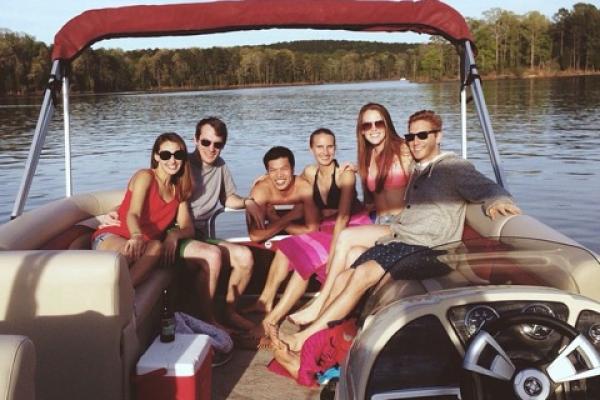 Outdoor Living
With more than 60 parks, an extensive network of running and biking trails, and several major waterways, the city offers abundant activities for outdoors enthusiasts.
Access to and from Durham is convenient, as the RDU airport just 12 miles outside the city.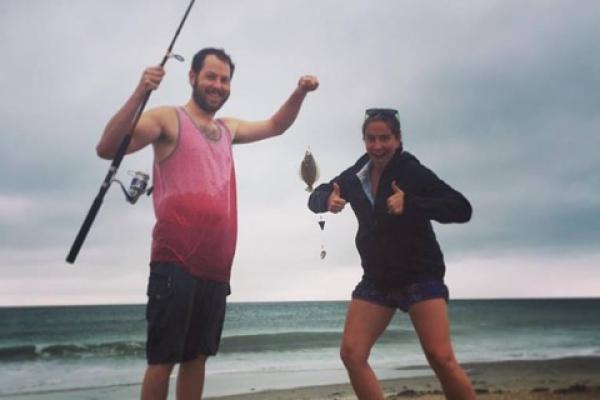 Beyond the Triangle
In almost every direction there is tons to do! By the coastline you have lots of great beaches and the outerbanks. West of Durham you have Asheville, which is is one of the best food and beer towns (both!!). Neighboring Asheville you have Blue Ridge Parkway known as "America's favorite highway" for its stunning surrounding scenery. Not far away is the Great Smokey Mountains. To the north Baltimore and DC aren't too far away. But even better, to the south beautiful Charleston, SC, and Savannah, Georgia, are only a few hours away. To say the least, there is more great things to do than you'll probably have time for!
Resident Well-Being
When you come to Duke you become part of the family here. Residency is challenging, and shifts and weeks can be really tough. Often times, you and your co-residents are on different services or working at different times (its not your typical 9-to-5 here) so this year we started having a big residency get together/ party each month where we try to free up as many residents as possible. Happy residents leads to great patient care and our individual and collective well being is something we really strive to enhance here.